5 Dec 2017
I love a perfect winged eyeliner on a pretty face. It's one of the most attractive ways to put on make-up. It's a challenge for many girls though, to get that eyeliner perfect, and the methods are quite many. In this video clip we are presented with quite an unusual way to apply the eyeliner, but I tried it and it's pretty convenient!
29 Oct 2017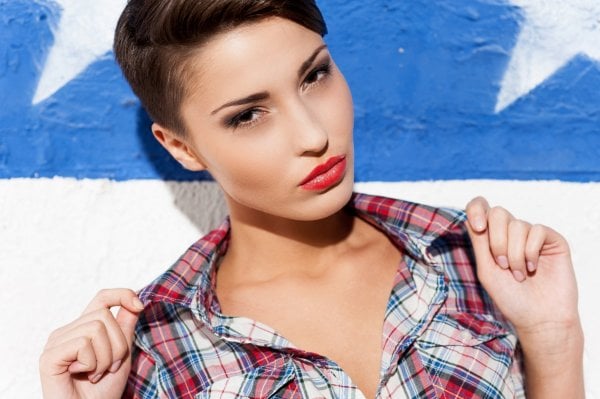 We all got to know Miley Curys as Hannah Montana, with long auburn hair. Beauf´tiful! WHo would have guessed back then that this sweet girl would be one of the most controversial personas in the celebrity world, just a few years later. She chopped off her locks, started dressing wierdly and started acting very sexy in both performances and music vidoes (Wrecking ball!!). But, at the same time, I mus say, Miley always seemed so grounded and stable. I guess she needed her own revolution and with all right. It was, however, Miley who taught me that chiocs can look a million bucks even with very short hair.
25 Sep 2017
Jolene is such a classic song by now. Best known performed by Dolly Parton, of course, but also performed by numoerous other bands and artists (who doesn't remember The White Stripes' fabulous version of it?). Dolly Parton is Miley Cyrus' God mother and the duo has performed Jolene together in a magical performance.